Do you wish to receive news in your email?
INTERESTS / NEWS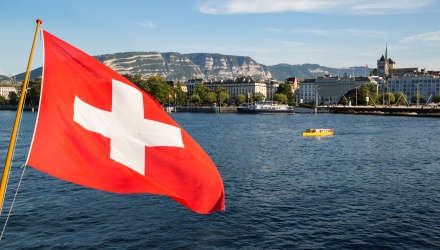 Vitafoods Europe 2018
For the first time this year, our Company will participate as an exhibitor in a major trade fair specialized in nutraceuticals and various specialities - Vitafoods Europe 2018. As usual, the event will be held in Geneva, Switzerland, in the Palexpo site, from 15 to 17 May, 2018. We will be happy to welcome you in our stand no. D170.
ChemSpec Europe 2018
Tak jako každoročně se naše firma zúčastní veletrhu ChemSpec Europe, který se letos koná v Kolíně nad Rýnem ve dnech 20. až 21. června 2018.
Je to dobrá příležitost sejít se s našimi zákazníky z celé Evropy na jednom místě. Všechny srdečně zveme na náš stánek číslo K102.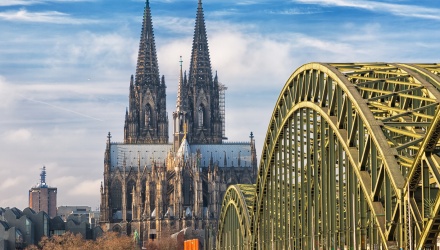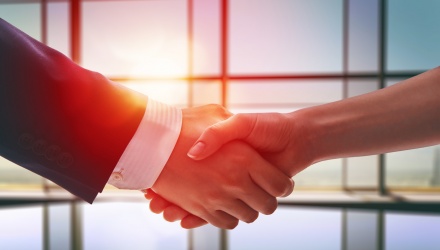 Co-operation established with another laboratory reagent manufacturer
Thanks to our contacts at the LaborExpo trade fair, our Company becomes the exclusive distributor for an important laboratory reagent manufacturer - Carlo Erba Reagents - in the Czech Republic and Slovakia. This manufacturer's product range will be soon displayed in our e-shop. You will certainly find interesting products there.