ZAJÍMAVOSTI / AKTUALITY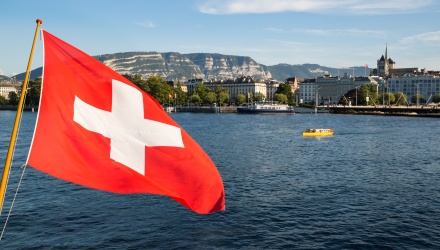 Vitafoods Europe 2019
Our Company will participate as an exhibitor in a major trade fair specialized in nutraceuticals and various specialities - Vitafoods Europe 2019. As usual, the event will be held in Geneva, Switzerland, in the Palexpo site, from 7 to 9 May, 2019. We will be happy to welcome you in our stand no. H193.
ChemSpec Europe 2018
Since 2019 Alchimica s.r.o. applies HACCP system. A certificate declares that the storage of ingredients for dietary supplements and other types of food, including additives meets with requirements of HACCP system.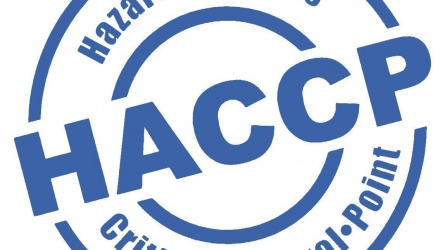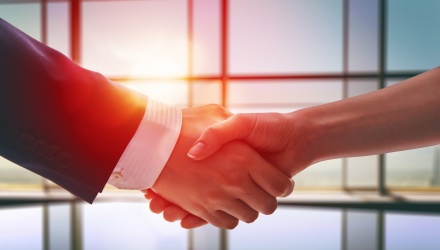 Co-operation established with another laboratory reagent manufacturer
Thanks to our contacts at the LaborExpo trade fair, our Company becomes the exclusive distributor for an important laboratory reagent manufacturer - Carlo Erba Reagents - in the Czech Republic and Slovakia. This manufacturer's product range will be soon displayed in our e-shop. You will certainly find interesting products there.
LaborExpo in Prague
Naše společnost Alchimica se tradičně zúčastnila veletrhu laboratorní techniky LaborExpo v Praze, kde jsme prezentovali naši značku LaboratorniChemikalie.cz., pod kterou nabízíme širokou škálu chemikálií pro výzkum a vývoj. Tuto značku jsme poprvé představili pod novým logem a věříme, že se líbila nejen návštěvníkům, ale bude se také líbit zákazníkům. Dodatečně děkujeme všem, kteří náš stánek navštívili.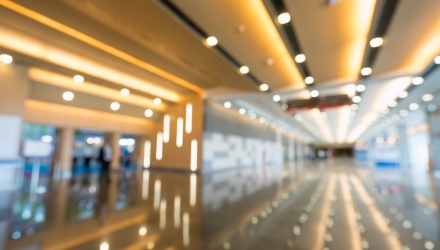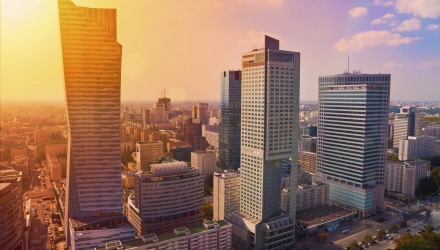 Alchimica at the FECC Annual Congress in Warsaw
At the FECC Annual Congress in Warsaw, an agreement was negotiated between our Company and an Azeri manufacturer of isopropanol, mono-ethylene glycol, and diethylene glycol, under which we will distribute these substances in Central Europe. Our Company thus enters the commodity market, and we believe it will be a successful step forward.